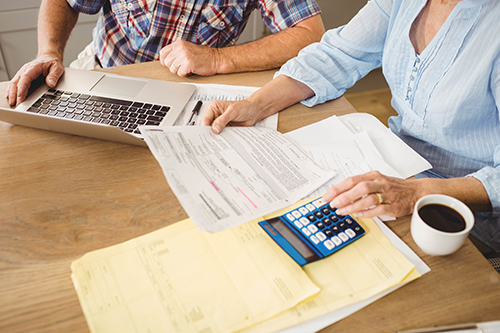 All your claims and forms in one place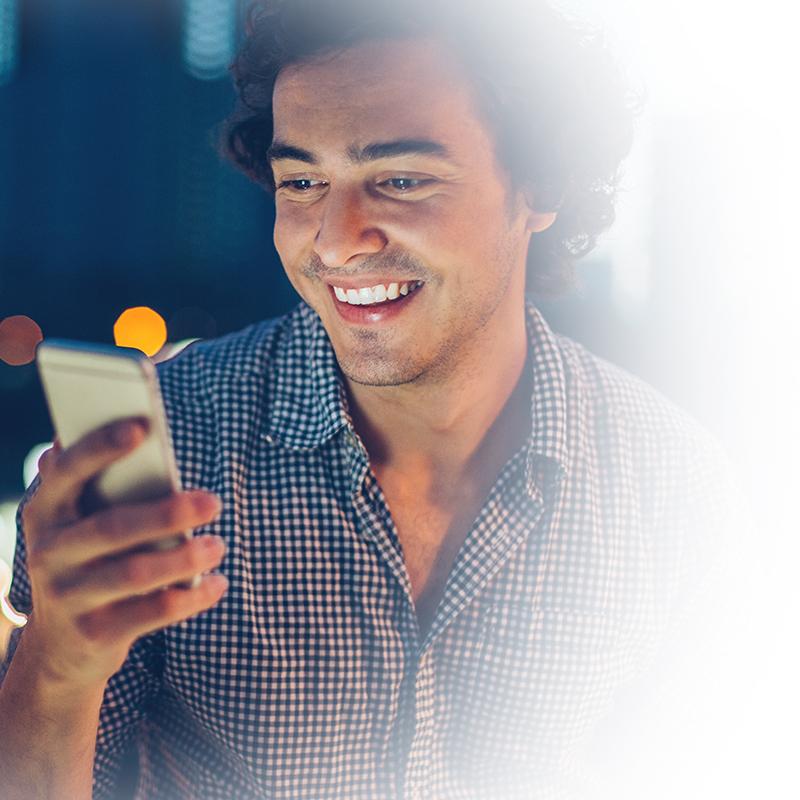 Use the RemServ App
The RemServ App lets you make a claim, anywhere, anytime on smart phones and on tablets from Apple or Android*. With built-in camera functionality, all you need to do is click and claim!
*Carrier charges may apply.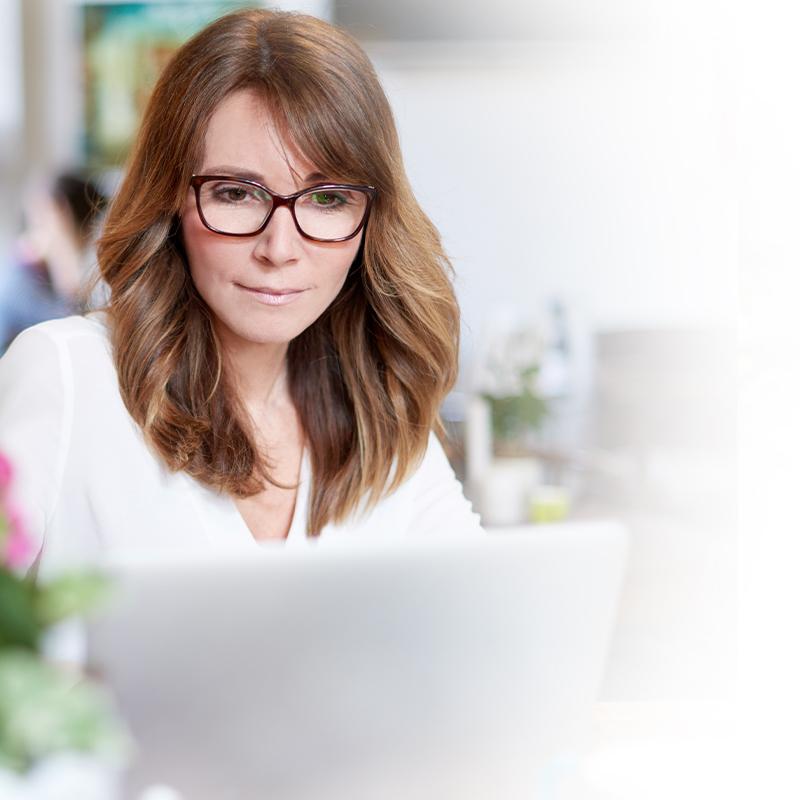 Desktop or Mobile
For ways to claim, you can choose to log in to your RemServ Online Account and start lodging claims straight away, or download the RemServ app. To use this app, you must be registered for RemServ Online.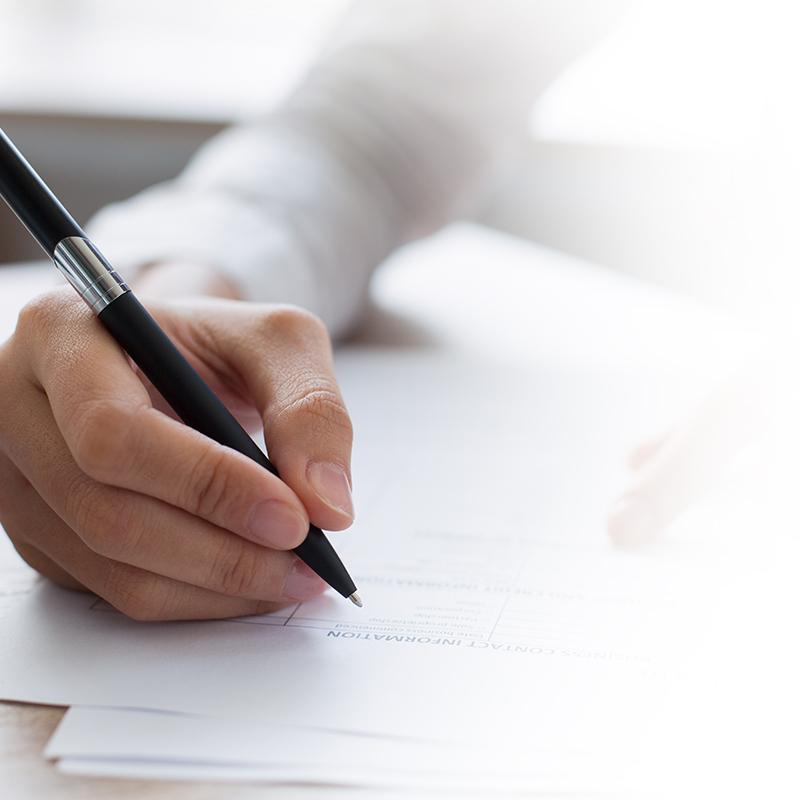 Upload forms online
Our range of forms also lets you tailor your package to your needs. You can add new benefits and make changes to your account, just download and upload the relevant form on our website and you're good to go.
Find a form, download it, complete it, upload it - salary packaging with RemServ is that easy.