CLAIMS
Use the RemServ App
The RemServ App lets you make a claim, anywhere, anytime on smart phones and on tablets from Apple or Android. With built-in camera functionality, all you need to do is click and claim!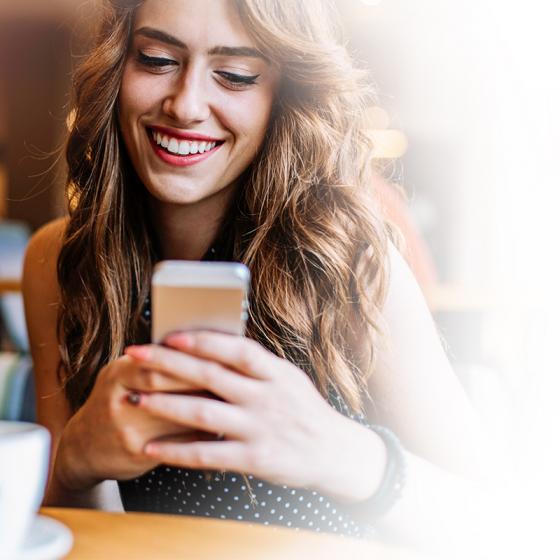 CLAIMS
Desktop or Mobile
You can choose to log in to your RemServ Online Account and start lodging claims straight away, or download the RemServ app. To use this app, you must be registered for RemServ Online.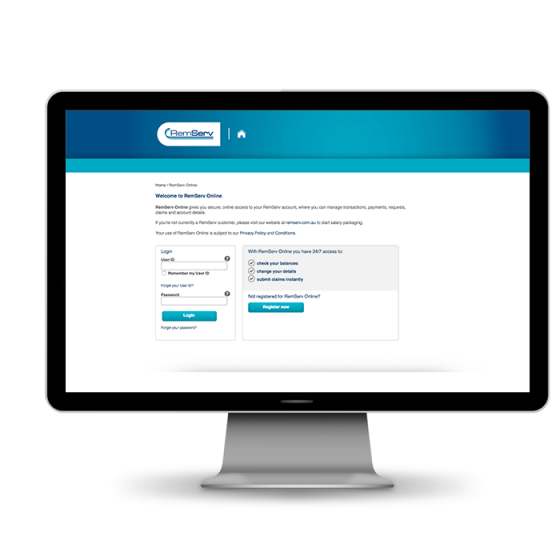 CLAIMS
RemServ Salary Packaging Consultants
Do you have any questions about your claims, or you have queries in adding new benefits? Contact us and we can help guide you through the process. At RemServ we are here to help you.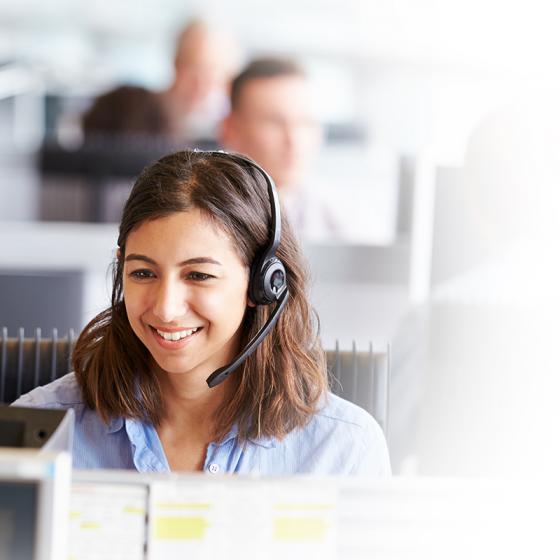 New to salary packaging or want to find out more?
Call or email us and we will guide you through the process.